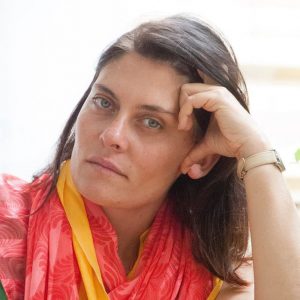 The course starts on 27th of March, 2019, and ends on 18th of September, 2019. The classes are held every Wednesday at 7:15 p.m. at Ananda Yoga Studio, located at 16 Leonardo Da Vinci Street, in Plovdiv. Instructor is Elena Miteva, a freelance translator and teacher in English. She uses in her teaching both the methods of the Sun Pedagogy, whose native country is Bulgaria, and Waldorf Education, which was created in Western Europe.
The course starts a few days after 22nd of March, which is the beginning of the season when we practice Paneurhythmy. In this way, the participants in the course will have the opportunity to watch Paneurhythmy in the city or in nature.
Course fee: the training is free.